'Super Street Fighter IV' Characters Get Hyper Real [Gallery]
Super Street Fighter IV
characters Hakan, Makoto, Guy, Dudley, and Dee Jay were all graced with new looks this week as part of
Capcom's new DLC
for the title, but unofficially, Australian artist and SF superfan
Kode Abdo's
hyper realistic take on the series' biggest stars may prove equally exciting for longtime players.
ComicsAlliance reached out to Kode to learn more about his creative process and why Street Fighter lore proved so inspiring for him.
"[I've] been designing for around six years now and I'm still trying to learn new tricks. Also, I am a huge fan of illustration mostly in the form of heroes and villains a.k.a. comics. I am also a gamer - [my] game of choice is Super Street Fighter IV, well until Marvel Vs. Capcom 3 comes out. Right now i design most things on Shadowloo.com, which is a Street Fighter news and event website, and I also have some side projects I am working on -- nothing crazy like Marvel or DC :D, but I would sure love to work on something for them one day."
Kode went on to describe the inspiration for his Super Street Fighter IV images, along with the response he's received from fans of the game.
"I wanted to show all the fans a different side to the characters they have grown up with, just like i have," wrote Kode, "See, I have been a fan of Street Fighter since the first game came out, well second game to be exact :D. I fell in love with Street Fighter ever since that day, so one time i was in Photoshop and I saw one of the model photos I had looked just like the one-eyed warrior Sagat, so i went ahead and manipulated it to look like him and the payoff was great from all the [Street Fighter] fans. They loved them so much so i decided to do [all the characters] - well most of them, anyway. "
Kode Abdo is a fan of UDON, which has been publishing both original and translated SF comics for nearly a decade and will release the two-volume manga Street Fighter Gaiden next month.
"It's always enjoyable to read your favorite thing in the world as its story is played out. Plus i am a major fan of the art styles of the UDON crew - some highly talented members in that group."
Check out Kode's hyper realistic take on Street Fighter below: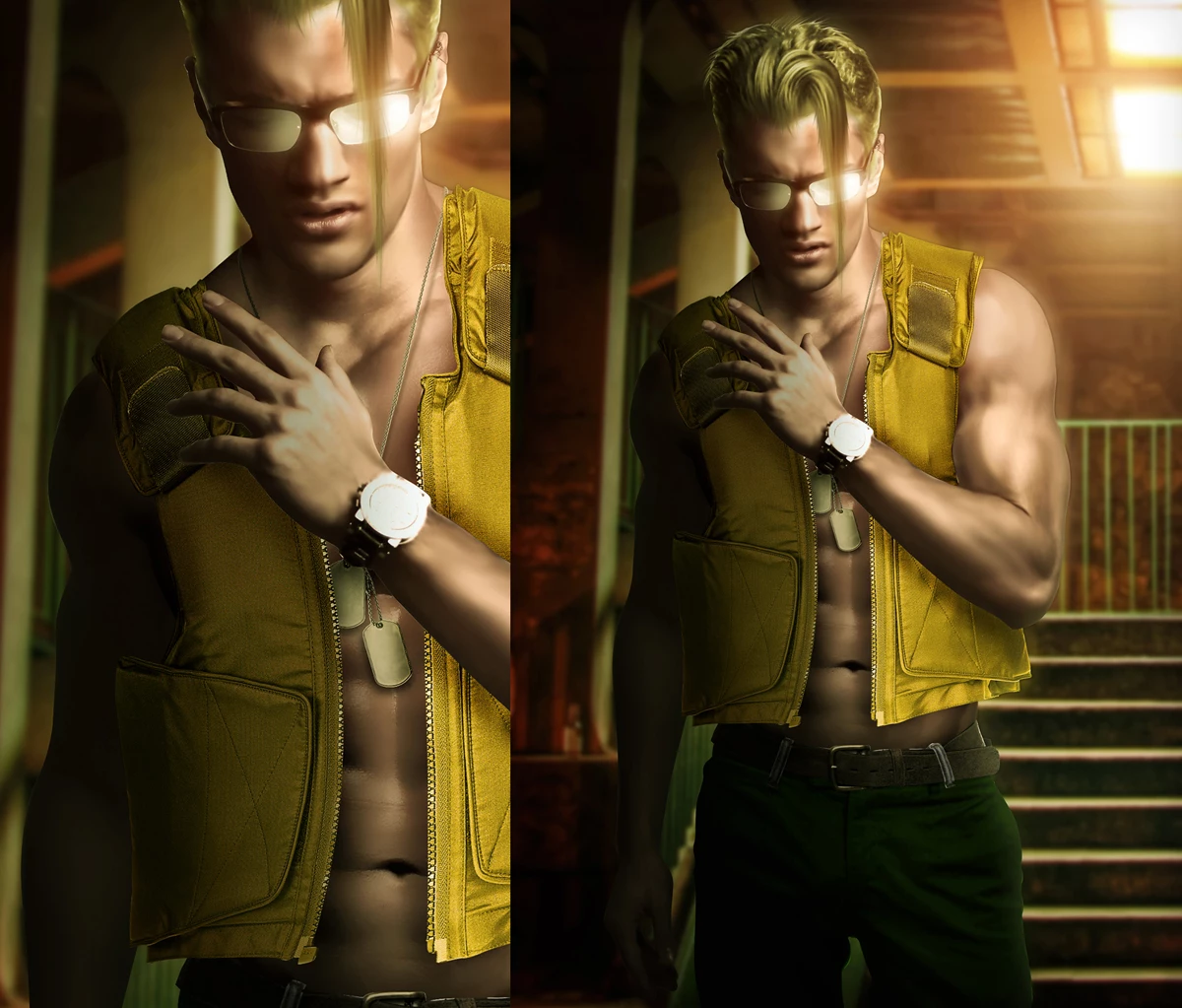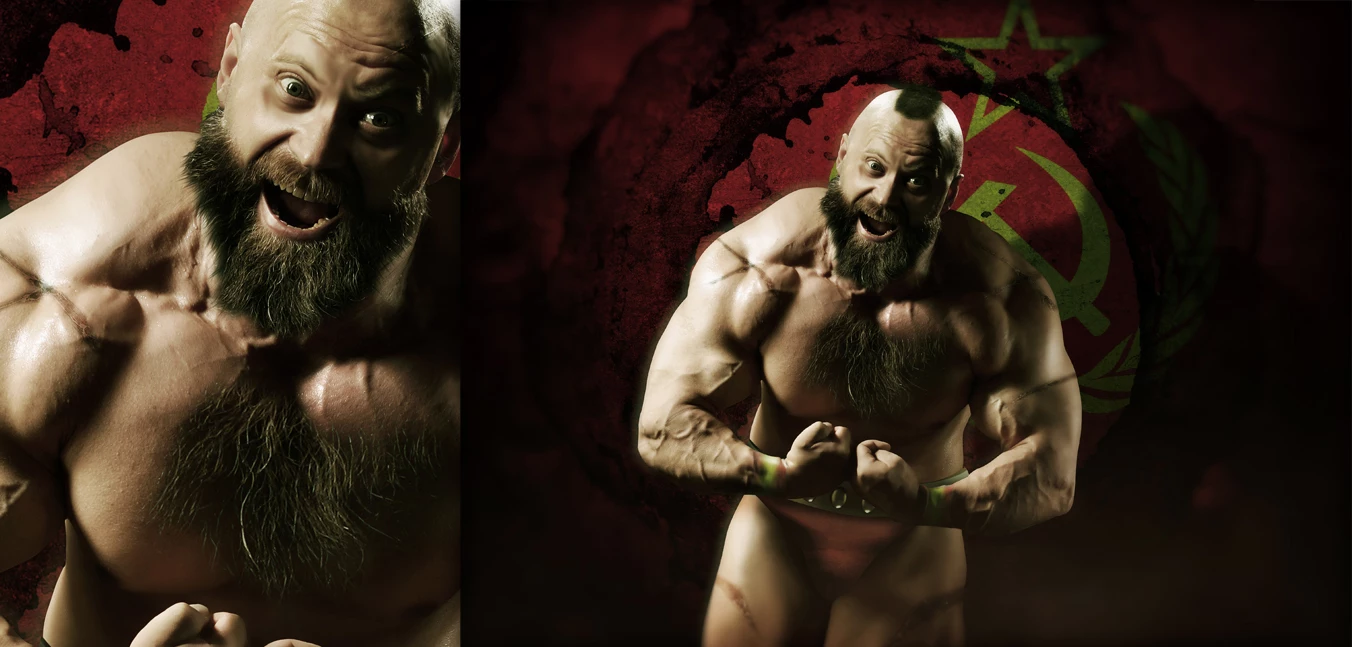 And for those of you wondering what Kode has in store for
Marvel Vs. Capcom 3
photos, he already has a few wallpapers up for you to
check out on Shadowloo
.