 Top Cow's New 'Cyber Force' #2: Free to Read Right Here [Full Issue]
This week saw the release of Top Cow's new Cyber Force #2, an issue that's entirely free thanks to a very successful crowd funding initiative by which fans of the series raised so much money that anyone can pick up the first five issues of the new series at comics stores for precisely zero dollars. Because it's such a remarkable demonstration of fan evangelism and because the publisher is so proud of the work, Top Cow has provided ComicsAlliance with a digital version of Cyber Force #2 for you to check out right now.

(click to enlarge)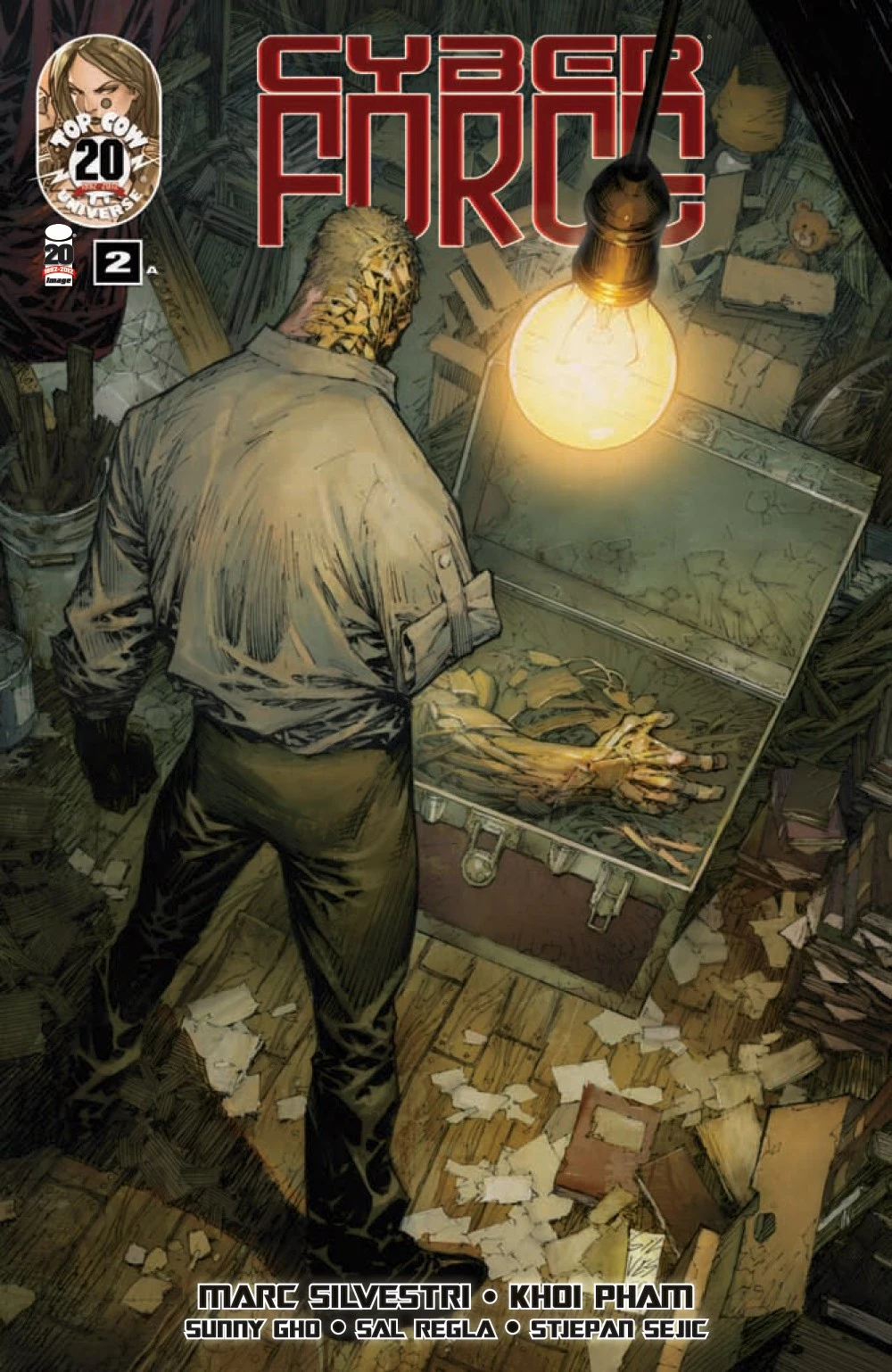 Series creator Marc Silvestri announced the Kickstarter campaign back in July, saying that he wanted to "think way outside of the box" when it came to celebrating the 20th anniversary of the title about a 16-year-old girl's quest to save the world from a future of certain extinction. Silvestri and co. decided to reboot the title and make the series available for free to anyone that wanted to read it, sort of the ultimate jumping-on-point. "We figure this is a great way to reward loyal comic fans plus get new people to get onboard reading comics and see what they've been missing," he explained.
Of course, those loyal fans were the ones who made this possible, with 1,419 of them pledging $117,134 to ensure that the project could happen in the first place (the original goal of $75,000 being passed with more than a week to go before the campaign finished). Those who pledged received a PDF of the issue a day before release, but for everyone else, here's your own chance to read the complete Cyber Force #2, for free, as a gift to you from Marc Silvestri, Matt Hawkins, Khoi Pham, Sunny Gho and over a thousand comic fans who hoped you might enjoy it, not to mention the additional three free issues to follow in the coming months.