Comics Alliance Reader Choice Awards: The Winners
Last month, ComicsAlliance launched its first ever Reader Choice Awards. We spend all year telling you what we like (and don't like), but we wanted to hear from you. We had seven different polls, asking voters to make their choices for best editor, colorist, writer/artist, cover artist, design, artist and writer for the previous year in comics.
Voting concluded this morning, and the results are in. Thanks to all of you who voted, and otherwise spread the word. You can check out a list of the winners below.
Best Writer: Matt Fraction, Hawkeye (Marvel), Sex Criminals, Satellite Sam (Image)
Best Cover Artist: Mike Del Mundo, X-Men: Legacy (Marvel)
Best Editor: Scott Allie, Hellboy in Hell, B.P.R.D. (Dark Horse)
Best Design: Hawkeye (Marvel)
Best Colorist: Matt Hollingsworth, Hawkeye, Wolverine (Marvel), The Wake (Vertigo)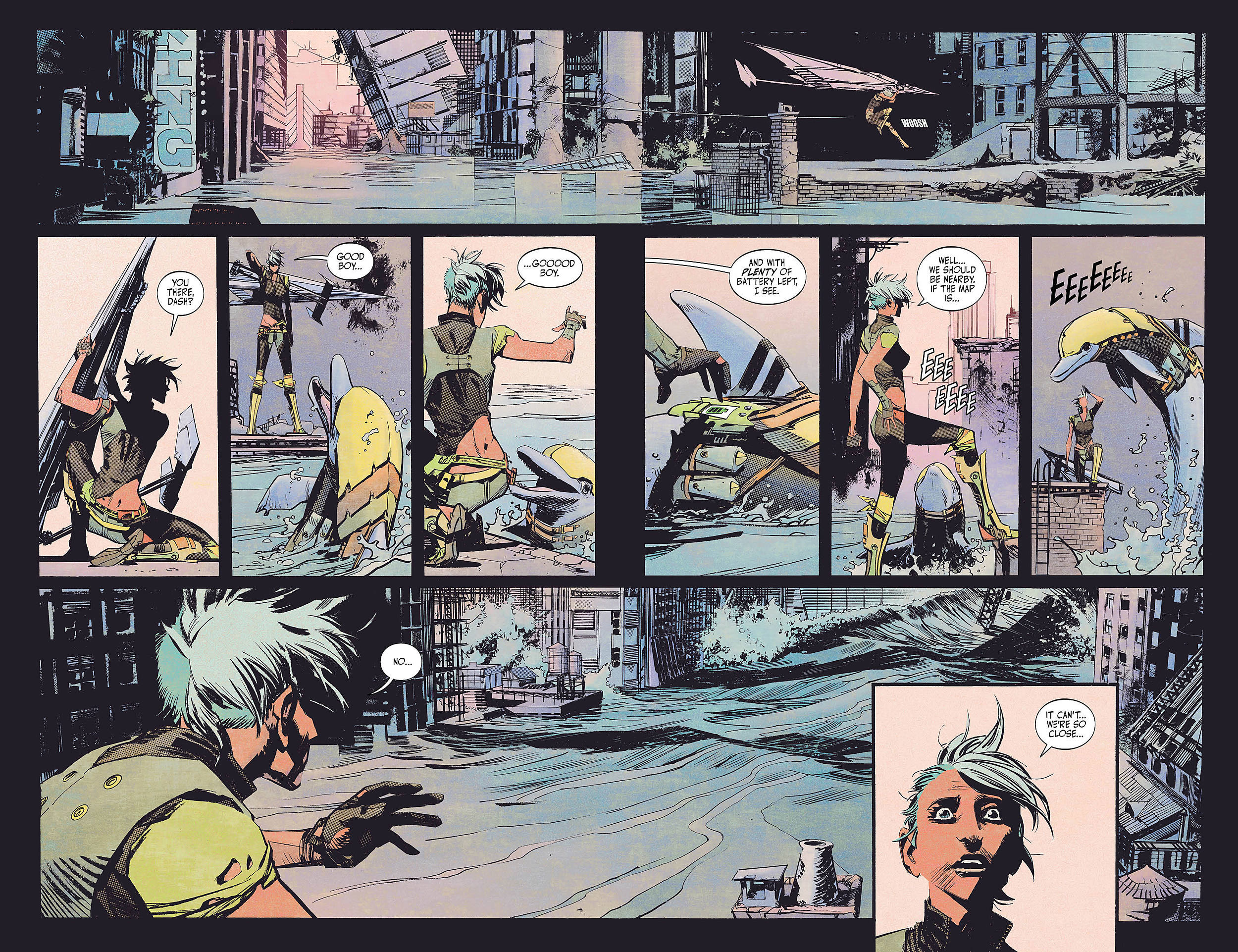 Best Artist: David Aja, Hawkeye (Marvel)
Best Writer/Artist: Michel Fiffe, Copra