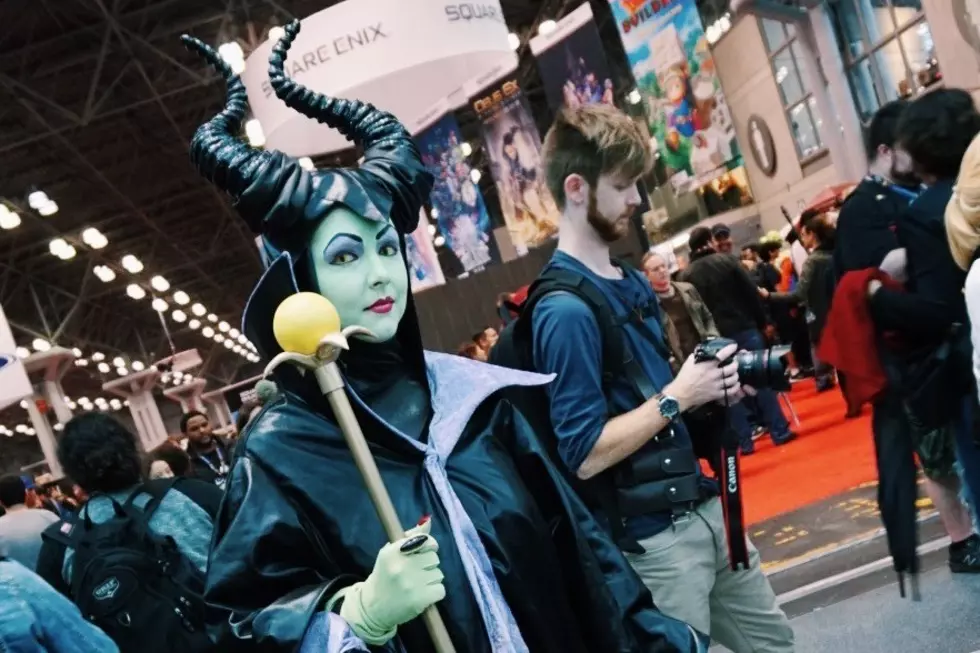 Best Cosplay Ever (This Week): NYCC 2016, Part Two
Picasa
As readers will know from our weekly Best Cosplay Ever feature, we're big fans of cosplay at ComicsAlliance. The comics, sci-fi, gaming, and fantasy communities have proved time and again their exceptional talents for homemade disguises and superheroic sartorial excellence, and all of their craft and skill are on display this weekend at New York Comic-Con.
Our chief cosplay correspondent Betty Felon was on hand to document as much of it as she can. Scroll down for some of the very finest cosplay from New York. You can also check out part one of our gallery right here.
Sailor Jupiter, Sailor Mercury, & Sailor Venus

Kamon, Haruko, & Naota (FLCL)

Shredder & Baxter Stockman

Negasonic Teenage Warhead

Powerline (A Goofy Movie)

Spider-Gwen, Spider-Man, & Venom

Ashitaka & San (Princess Mononoke)

Red Buster (Tokumei Sentai Go-Busters)

Black Widow & Winter Soldier

Dawn Bellwether, Judy Hopps, & Nick Wilde (Zootopia)

Rob (The Brave Little Toaster)

Do you have a stellar cosplay that you would like to submit for Best Cosplay Ever (This Week)? If so, please submit your cosplay photos HERE (or email fashiontipsfromcomicstrips[at]gmail[dot]com with the subject line "Best Cosplay Ever").

Don't forget to include cosplayer and photographer credit and links!