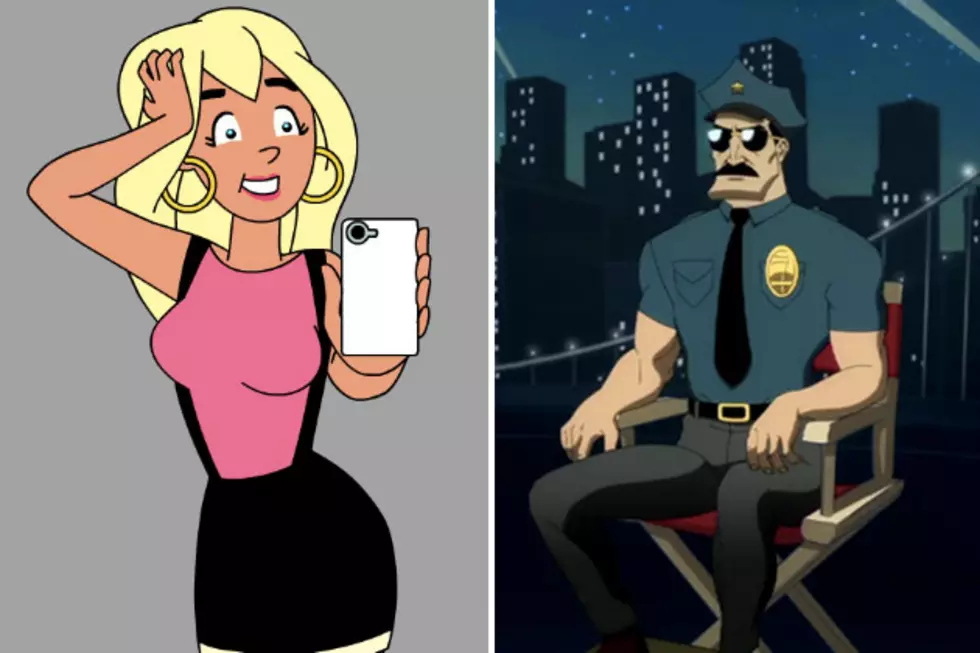 FOX Orders More 'Axe Cop' And 'High School USA!' Episodes
FOX ADHD
Apparently pleased with Axe Cop and High School USA! scoring 1.5 million viewers during their Animation Domination High Def block debuts on July 27, Fox has upped its episode orders for each show from the new program block's entry-level 6 to full dozen quarter-hour episodes.
"I thought to roll out 12 gives us a little more of an anchor," Nick Weidenfeld, the network's head of Animation Domination HD, told The Futon Critic last week. "We're just starting. It's also way better for production because we can get invested in those shows."
In January, AC and HSUSA will be joined by Golan the Insatiable and Lucas Bros. Moving Co., with two additional unannounced series set to debut in April.
An incubator, of sorts, for shows that can hold their own in prime time as full series like The Simpsons and Family Guy, Fox's newly launched ADHD block balances memetic web content like gifs, on-demand webisodes and pairs of 15-minute feature shorts that air on FOX Sunday nights at 9:30 p.m. EST. With The Cleveland Show and American Dad being shed, AC, HSUSA and the other upcoming ADHD shows all stand a chance of filling the void provided fan response (and ratings) are sufficient.
Of the bunch, Axe Cop is the only to be adapted from a comic, with the others created mostly be figures from the TV and wider entertainment business. Brothers Malachai Nicolle and Ethan Nicolle could always be joined by additional comics talent later on, though, especially if crowds gravitate toward it.