 Link Ink: 'Thor' Blu-ray Coming in September, 'The Walking Dead' Season Two Promo Approaches and Free 'Mass Effect' Comics
Upcoming: The Thor Blu-ray 3D, Blu-ray and DVD will arrive in stores on September 13. [Marvel]
TV: AMC will air a first-look video from the upcoming second season of The Walking Dead during the Season 4 premiere of Breaking Bad this Sunday. Set your DVRs. [AMC]
Creators: Bone and Rasl creator Jeff Smith will answer fan-submitted questions on Reddit today from 4-6pm EST. [comiXology] Digital:
Dark Horse Comics'
Mass Effect
titles are available to download for free via the publisher's
digital storefront
and apps until 3 p.m. EST today. Get on it! [
Joystiq
]

Videos: Sam Macaroni's depiction of a backyard toy battle is essentially the literal translation of your childhood imaginings, only awesomer. [Topless Robot]
Toys: If you dig Tonner's Marvel dolls, you'll want to see their upcoming Scarlet Witch and Captain America. [Marvel]
Drinkware: Why Batman, we thought you'd never ask. [Neatorama]

Comic Strips: Beetle Bailey creator Mort Walker sits down to explain a selection of his more classic comic strips. [The Daily Cartoonist]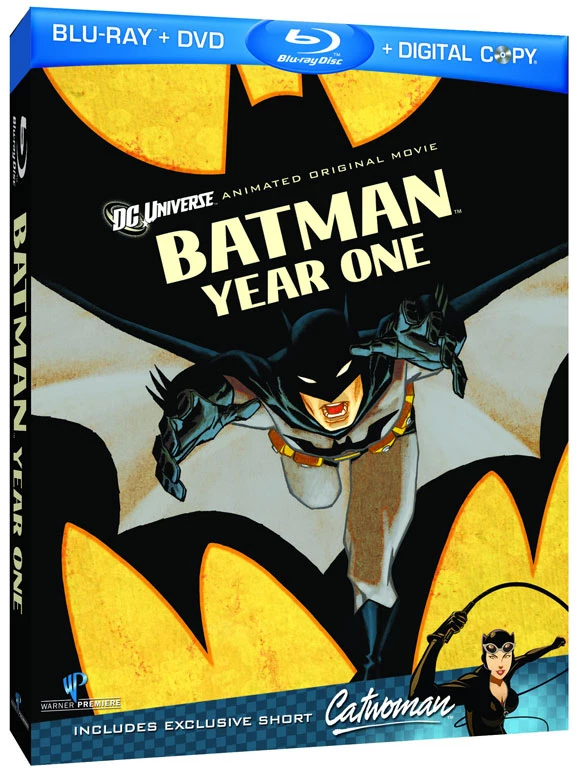 Animation: Warner Bros. Animation has released the box art for the animated adaptation of Batman: Year One, which drops October 18 on Blu-ray, DVD and digital download.