Unboxing Hasbro's 'The Amazing Spider-Man' Toy Press Kit

A lot of fans have been looking forward today's premiere of The Amazing Spider-Man film to see just how Marc Webb's take on Stan Lee and Steve Ditko's Webslinger would differ from Sam Raimi's 2002-2007 trilogy. Does Andrew Garfield have what it takes to pull off the role of Peter Parker? What's his chemistry with Emma Stone as Gwen Stacy Like? Is Rhys Ifans as good at being the Lizard as he is at getting arrested at Comic-Con or whatever? Chris Sims will answer some of these questions with a film review later this week, but in the meantime I can at least address whether or not the film's action figures are fun thanks to Hasbro sending CA a press kit containing a variety of its new Amazing Spider-man toys. You can browse my unboxing process past the cut and see some of the toys -- specifically the 3.75" "Ultra Poseable Spider-Man" and "Reptile Blast Lizard" action figures -- in action.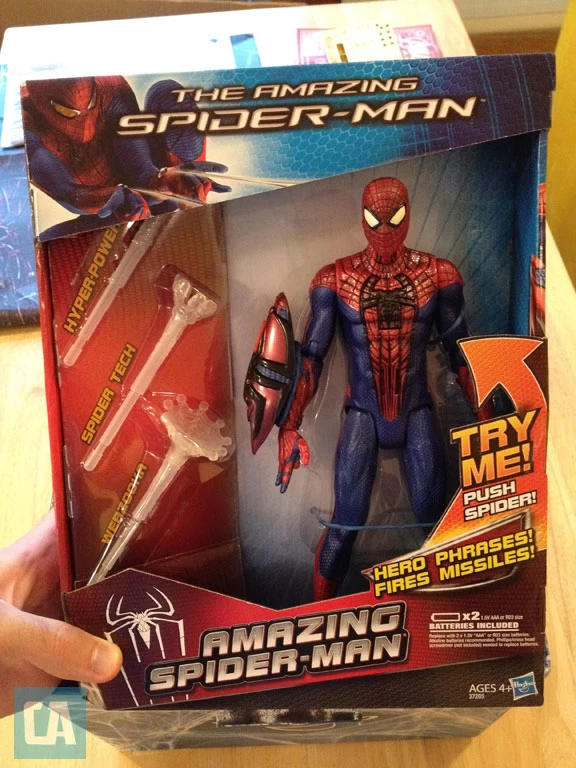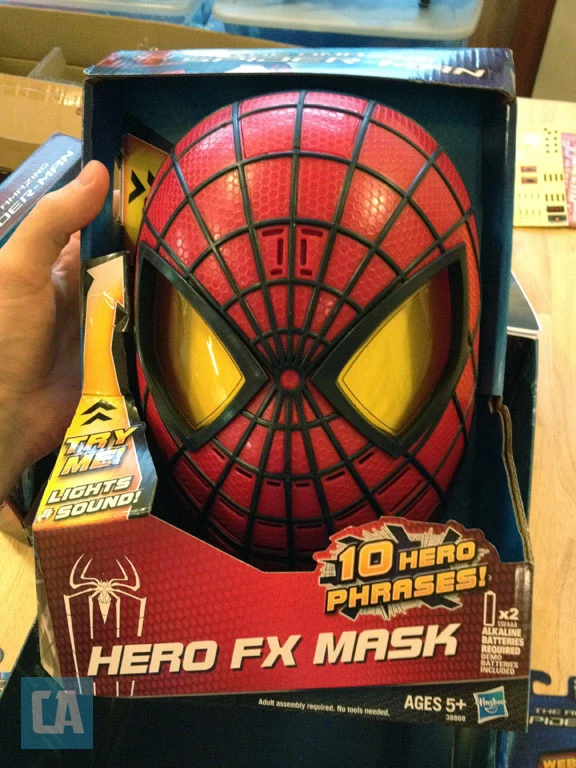 I need to get a Spider Bracelet and a Leopardon to go with this mask.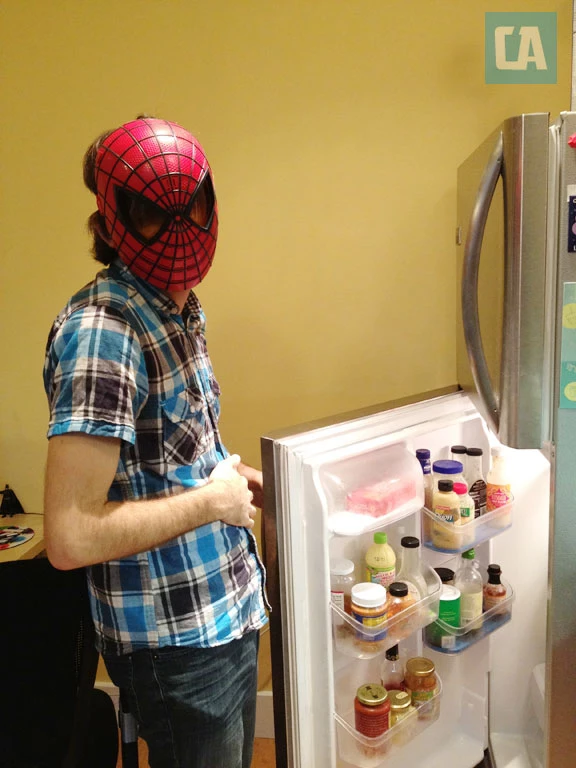 Hasbro's new ASM kicking it with the SDCC 2010 exclusive movie Spidey and a Marvel Universe Scarlet Spider