 Theme Sketchbook: Tintin by Dozens of Comics Artists Theme sketchbooks? Are great. Rather than going to conventions and getting random drawings of any old thing from your favorite creators, some comics fans make theme sketchbooks, where they ask all the artists to sketch something from the same specific category.
If you're Leigh Walton (of Top Shelf Productions) that theme is the European comics classic, "Tintin," and he's gotten dozens and dozens of print and web comics creators to create their own versions, including Bryan Lee O'Malley, Eddie Campbell, Chris Onstad, and Kate Beaton. Take a look at our favorites:
Bryan Lee O'Malley ("Scott Pilgrim")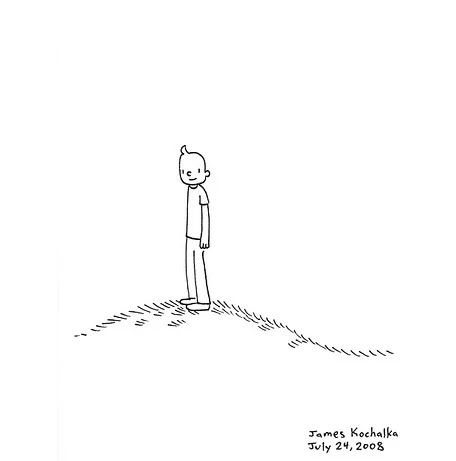 Jeff Lemire ("Essex County")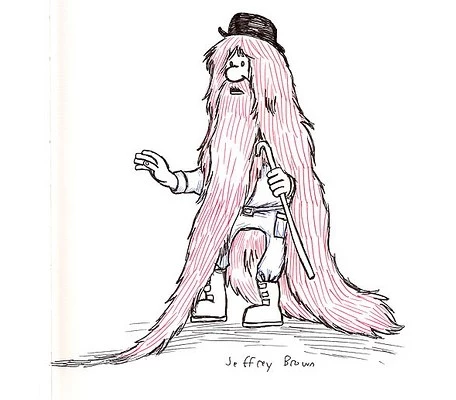 Fred Chao ("Johnny Hiro")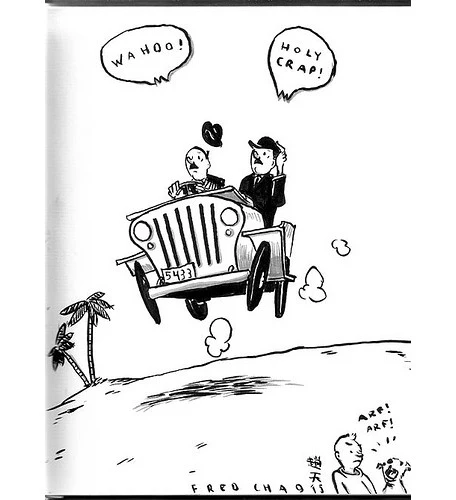 There are way more -- literally, a hundred -- on the full Flickr set. It's worth looking through.
Have a theme sketchbook of your own you'd like to share? Hit me.