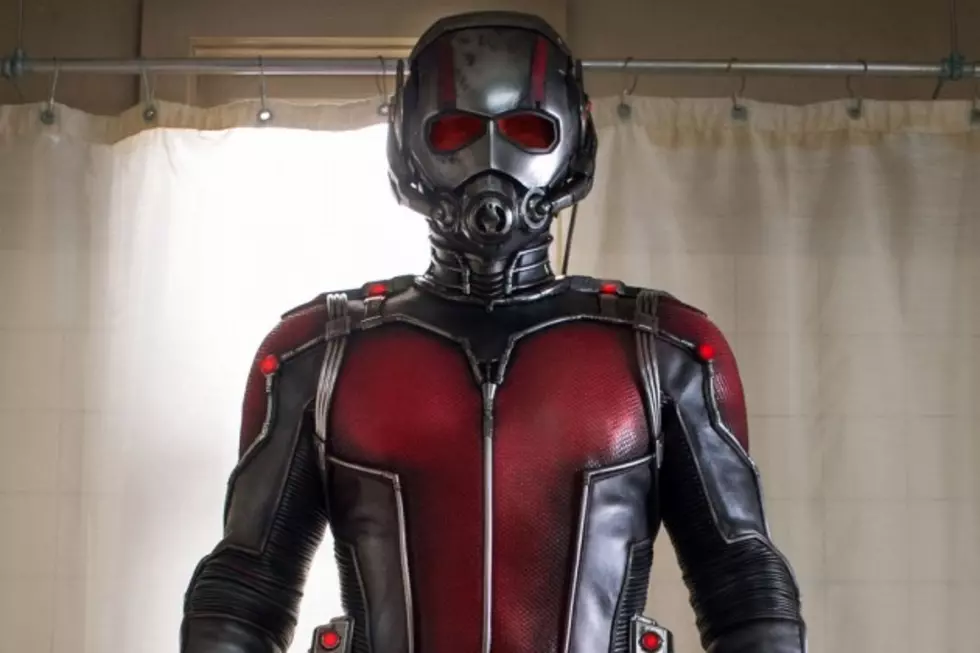 'Ant-Man' TV Spot: Paul Rudd Gets a Punching Lesson From Evangeline Lilly
Marvel
Heroes don't get any bigger — or any smaller — than Ant-Man. At least that's what the various trailers and TV spots for Marvel's latest superhero movie have been telling us for a few months now. The latest TV spot has arrived to get you amped for the release of Marvel's second new film this year. Is it already almost July? Man, this summer is going by fast.
The new Ant-Man spot arrived on Twitter today, and while it doesn't feature too much new footage, it is definitely more focused on the comedy and the action than the dastardly deeds of that pesky Yellowjacket:
In the spot, Michael Douglas' Hank Pym asks Paul Rudd's Scott Lang if he's ready to "become the Ant-Man," while Evangeline Lilly's Hope Van Dyne gives him a bit of a fighting lesson. The most recent promos for the film have, as previously mentioned, leaned heavier on the comedic aspects to assure viewers that yes, this is a fun Marvel movie.
A founding member of Marvel's The Avengers is brought to the screen for the first time in 'Ant-Man.' Armed with the astonishing ability to shrink in scale but increase in strength, master thief Scott Lang must embrace his inner hero and help his mentor, Dr. Hank Pym, protect the secret behind his spectacular Ant-Man suit from a new generation of towering threats. Against seemingly insurmountable obstacles, Pym and Lang must plan and pull off a heist that will save the world.
Check out the 50 coolest Marvel easter eggs of all time: