ComicsAlliance Week-in-Review: June 10-16 2012
If you only read one post at ComicsAlliance this week, it should be this one, as this post is (almost) all of the posts combined into one post. Convenient, huh? After the jump, the week in ComicsAlliance coverage in review...

Publishing:

-To make room for their the third wave of "New 52" series, DC is axing four of the first wave titles.
-For a decade, Smallville viewers wondered if and when Batman might show up. Now we know: After the show goes off the air, in the comic book continuation entitled Smallville Season 11 (And he'll have a surprise sidekick with him, too).
-DC's highly-publicized, well-received current Batman story arc featured a big reveal of a surprise villain in the latest issue; ComicsAlliance's resident Batmanologist Chris Sims has a brief (and insane) history of the character (spoiler warning on that link, by the way)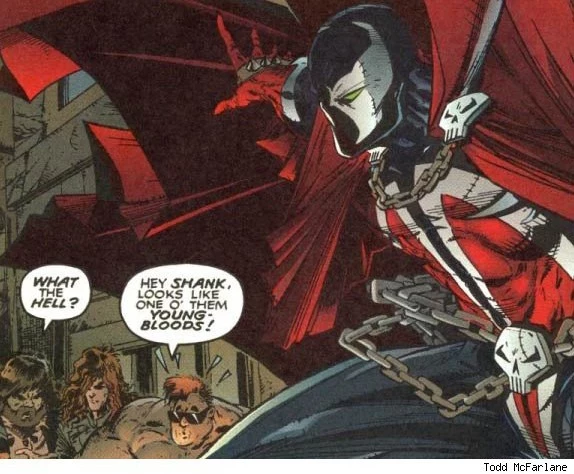 Reviews:

-John Parker embarks on an epic, four-post quest to re-examine the first year of Todd McFarlane's Spawn.
-David Brothers on The Immonens' work
-Matt D. Wilson on the great Michael Kupperman's body of work.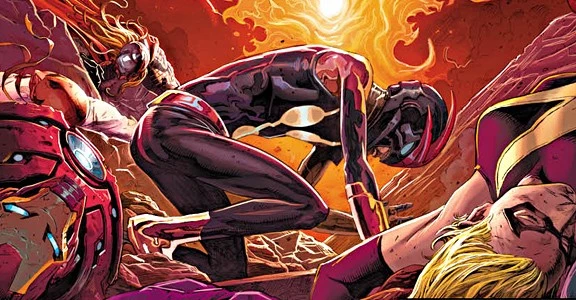 Previews:

-Avengers Vs. X-Men #12 variant cover by Jerome Opeña.
-Planet of the Apes: Cataclysm #1's variant covers by Phil Noto, Gabriel Hardman and Joe Quinones.
-Adventure Time #8 and Marceline and the Scream Queens #3's variant covers.
-Persona 3: Official Design Works by Shigenori Soejima.


Food:

-Sims taste-tests the new Dark Berry Mountain Dew, a special Batman-branded flavor of the beverage tied to the upcoming release of Dark Knight Rises.
Animation:

-The new Ultimate Spider-Man cartoon has already been renewed for a second season.
-Details have emerged regarding some of Marvel's animation plans, including a new Avengers Assemble animated series, and some ties to the emerging Marvel movie-verse (or movie-verses, plural, I guess).
-Sims re-watches the 1990 "Injustice and the Cobra Way" episode of G.I. Joe: A Real American Hero Series 2 (If you were watching cartoons at that point in your life, that would be the version of the show that was the worst thing ever, not the version of the show that was teh best thing ever).
-Sims liked Superman Vs. The Elite.


Film:

-Gluttons for punishment Chris Sims and David Uzumeri have started rewatching 1997 Shaquille O'Neal vehicle Steel, promising "the Internet's most exhaustively in-depth review of Steel."
-The latest Amazing Spider-Man poster prominently features Emma Stone's Gwen Stacy.
-Image Comics Publisher Eric Stephenson addresses the common criticism leveled at certain kinds of (awful, in my opinion) comics, that they are little more than pitches for movies.
-You may recall that several of the folks who were uncomfortable handing money over to Marvel and Disney to take in the Avengers movie while the artists who created all those characters received no money and not much more credit thought a good compromise might be to match ticket prices with donations to charities like The Hero Initiative, which helps comics professionals in dire financial and medical straits. A lot of us apparently did, but not enough. Tom Spurgeon, who has been following the story closely, shared the results. (By the way, it's never too late to donate to The Hero Initiative).


Video games:

-Here's a preview of the upcoming Injustice: Gods Among Us game.
-The latest trailer for Lego Batman 2: DC Super Heroes features pretty chatty minifigs.
-There will be a Dark Knight Rises mobile game for i0S and Android.
-Here's a preview of the upcoming Young Justice: Legacy.


Super-Fashion:

-This week's Best Cosplay Ever (This Week).
-Some costumes from the upcoming Man of Steel film were on display at Licensing Expo 2012, including Supes' suit and a few that look quite Kryptonian.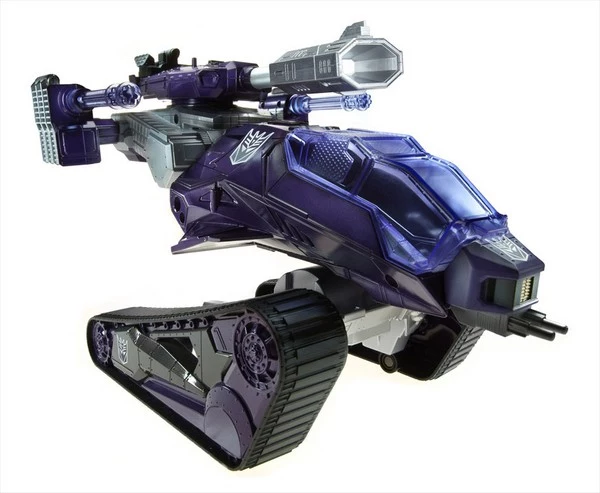 Toys:

-Hasbro's San Diego Comic-Con International exclusive G.I. Joe toys will be awesome.
-There will be a SDCCI exclusive "Super Helicarrier" toy with Captain America and Maria Hill action figures. They look really big in comparison to the carrier toy, so I don't think they're to scale.
-Look at this Link (of Legend of Zelda fame) action figure from Figma.
-Hot Toys continues to roll out unnervingly lifelike toys based on The Avengers movie. Here's their Scarlett Johanson/Black Widow.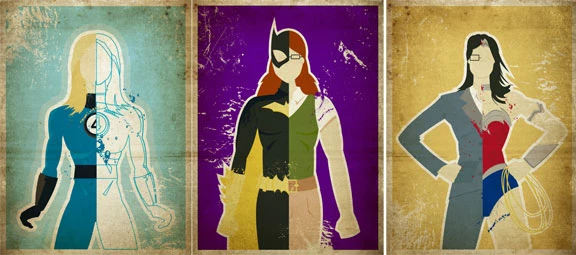 Art:

-Brian Haas splits figures down the middle to depict superheroines and their secret identities simultaneously.
-Guillem March's cover for September's Catwoman #0 has received a lot of attention (and derision), some of which has manifested in some swell parody artwork from the likes of Kate Beaton, Cameron Stewart and others.
-This week's Best Art Ever (This Week).