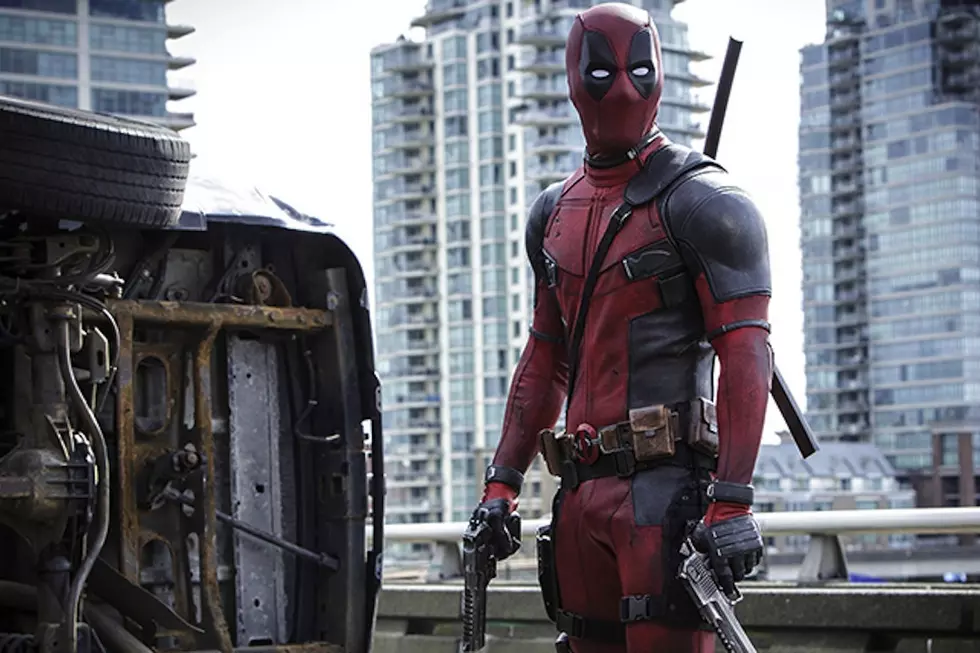 'Deadpool 2' Script Is Getting Some Help from Drew Goddard
20th Century Fox
Recovering from a pretty weird start, Deadpool 2's pre-production is currently underway with Deadpool scriptwriters Rhett Reese and Paul Wernick back for a second go-round. Now, we've learned that the writing team is getting an assist from Daredevil writer and Cabin in the Woods writer-director Drew Goddard.
While it sounds kinda odd that a script that already has two co-writers would be getting yet another one, the fact that it's Goddard should put some fears to rest. He's the man behind all your faves, having written a bunch of episodes of shows like Lost, Alias, and Buffy the Vampire Slayer, as well as Cabin in the Woods, Cloverfield, and The Martian. Plus, Collider reports that he's in more of a consultant role than an active writing one, so Reese and Wernick are still very much the writers on this project. Goddard's just here to make it flow.
From what we know of Deadpool 2, it'll be similar in scope and budget to the first one, while also adding in a new character or two to further enrich the merc with a mouth's story. Cable will be there, and they're planning to streamline his extremely complicated backstory. And Colossus and Negasonic Teenage Warhead will be back too. Ryan Reynolds and the writers are hard at work on putting the final touches on this script, so an announcement about a release date should come pretty soon.