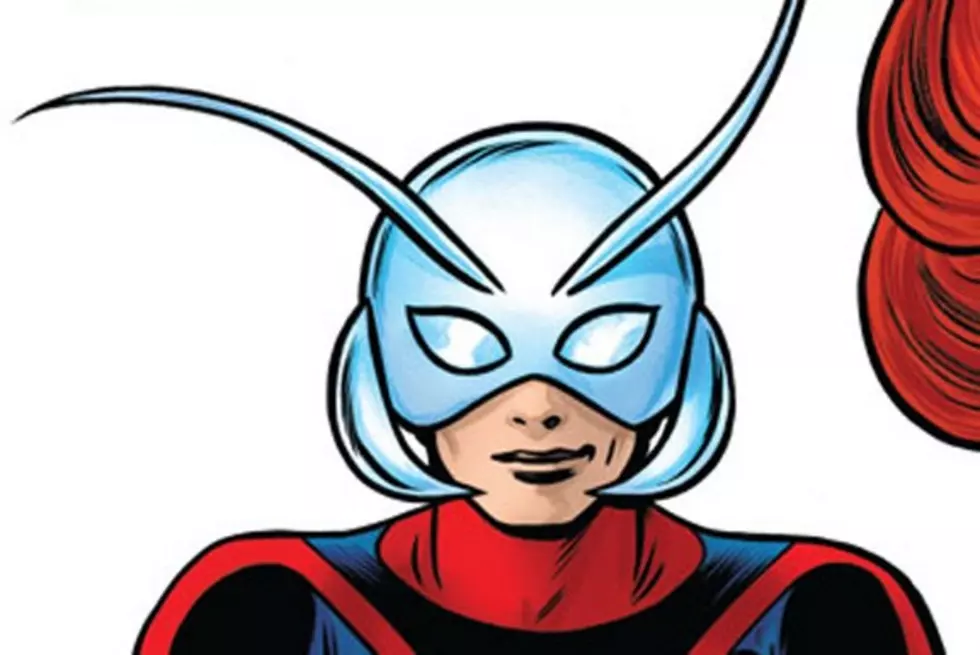 First Look: Michael Allred's Variant Cover For 'FF' #2
With the recent announcement of the Marvel NOW! initiative, and the news of some of their biggest talent taking over new books in the fall, Marvel has created quite a bit of buzz with fans. While all of the new books are getting attention, Matt Fraction and Michael Allred's upcoming FF series seems to be at or near the top of many fans lists.
To add to the excitement, Marvel has provided ComicsAlliance with the variant covers to issues 2-5 of FF, all drawn by Allred! When joined together, the covers will form one image of the full team. ComicsAlliance will be showing you one a day this week, starting with the variant for issue #2, featuring Ant-Man!