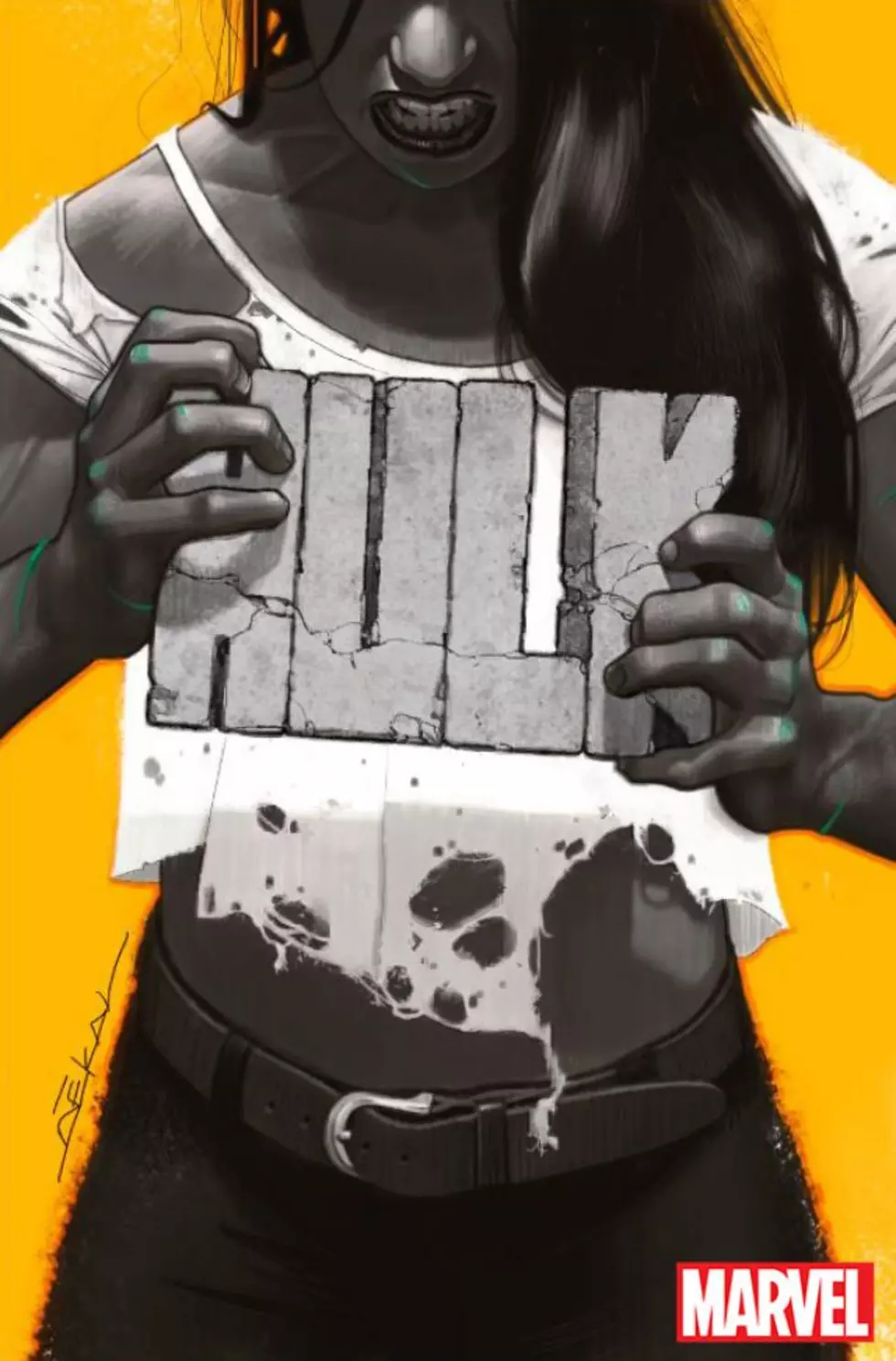 Mariko Tamaki And Nico Leon Launch New 'Hulk' Series Starring Jennifer Walters
Jeff Dekal
Like many of us, Jennifer Walters hasn't had the best 2016. She was critically injured and left comatose in a fight with Thanos, and woke up to discover her cousin Bruce had been killed by Hawkeye, and her friends were now split into a second Civil War. This December, critically acclaimed writer Mariko Tamaki will explore the trauma Jen is experiencing along with artist Nico Leon in a new ongoing series simply titled Hulk.
Announced today via The AV Club, the series will be titled Hulk in order to convey the message of the book. The title She-Hulk is associated with the fun and flirty runs of the likes of John Byrne, Dan Slott and Charles Soule, while this will be much darker as Jen struggles to find the light at the end of the tunnel she has found herself in.
This is the second high-profile Big Two series for Tamaki, who was recently announced as the writer on Supergirl: Being Super from DC Comics. Both publishers have been relatively slow to recruit from the rising stars making names for themselves at traditional book publishers, but perhaps this signals the first steps in drafting in new voices for big name superhero comics.