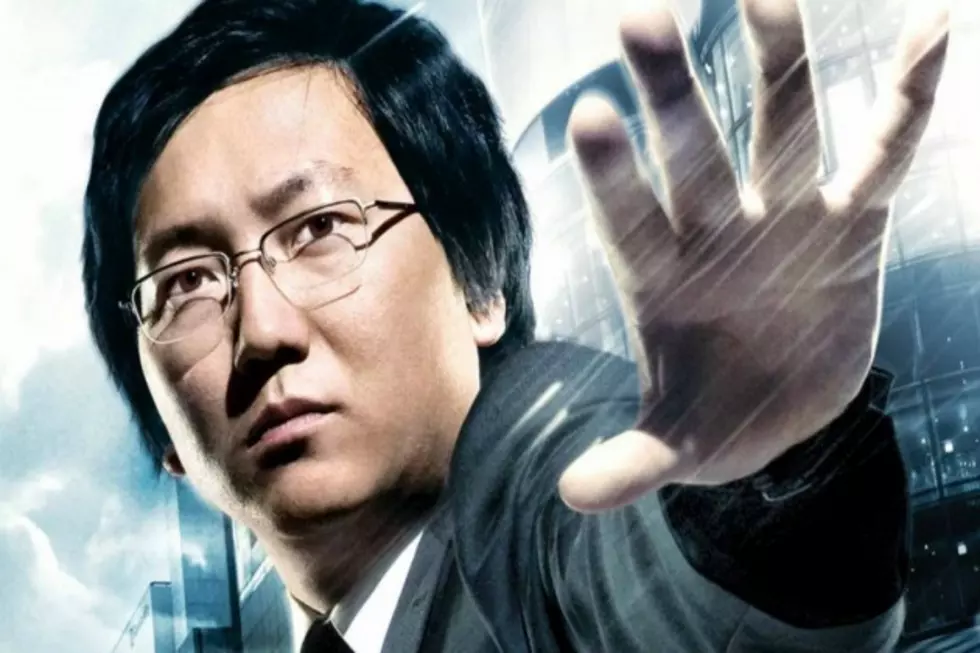 Two 'Heroes Reborn' Games Announced as Prequels for the Show
NBC
Imperative Entertainment and Phosphor Games are launching two titles based on Heroes Reborn, acting as prequels for Hiro's big return to NBC.
Heroes Reborn: Gemini and Heroes Reborn: Enigma are going to tell two different tales that help set up the premise of Heroes Reborn. These stories were crafted by the creator of Heroes and the executive producer of Reborn, Tim Kring. Heroes Reborn: Gemini will launch for consoles and PC, and Heroes Reborn: Enigma will launch for smartphones and tablets, offering some superpowers for everybody.
"HEROES REBORN: Gemini and HEROES REBORN: Enigma tell two interlocking tales of characters and environments that fans of HEROES REBORN have never seen. As the first games produced by Imperative Entertainment, we wanted to make sure the games lived up to our expectations and the expectations of HEROES fans," Kring said. "I am proud to say that the game play and storylines are exceptional and the games are lot of fun to play."
Both games will be offered as digital downloads and will introduce fans to new characters from the Heroes universe. Gemini will be a first-person adventure game for PC and current-gen consoles that will focus on a mysterious, empowered woman named Cassandra. The first-person action-puzzle game Enigma will follow Dahlia, another woman with powers, as she tries to flee The Quarry, a secret government facility that probably takes advantage of people with powers. Both titles can be enjoyed on their own, but they also share some common elements, such as certain characters and story points.
"We're thrilled to be giving HEROES REBORN fans a chance to further immerse themselves in this wonderful world Tim has created, " said Zak Kadison, COO and co-founder of Imperative. "Now players have the option to be the hero from home or on the go."
While no official launch date has been announced, we have a feeling Heroes Reborn: Gemini and Heroes Reborn: Enigma will launch just in time for Heroes Reborn's NBC premier on Sept. 24.
100 Video Game Facts You May Not Know