SEGA Reveals Scads of New 'Captain America: Super Soldier,' 'Thor: God of Thunder' Screens
Tucked away at the bottom of yesterday's announcement from SEGA which debuted two brand-spankin' new trailers for Captain America: Super Soldier and Thor: God of Thunder (which I personally stand by as looking pretty darn cool) were two links to a set of Flickr streams featuring several never-before-seen screen caps from the games. The producer also released new info about what gamers can expect from the upcoming third-person action-adventure movie tie-ins, all of which await you after the jump.
Thor: God of Thunder will be the first game out of the gate, hitting stores on May 3 for PS3, Xbox 360, Wii and both the Nintendo DS and 3DS. The game will feature an entirely different storyline from the upcoming film, in which Matt Fraction served as a story consultant, and players will (obviously) take on the role of Marvel's Mighty Thunder God as he battles longtime epic foes like Ymir, Surtur and Ulik, the Mightiest of Rock Trolls.
Captain America: Super Soldier follows suit on July 19 for all of the aforementioned consoles and handhelds, and likewise, features a new story written by Christos Gage. According to SEGA, Captain America will add a platforming element to the overall gaming experience, but let's be honest -- everyone just wants to wreck shop on HYDRA with the shield, including presumed bosses Madame Hydra, Baron Von Strucker and Iron Cross.
While it's easy -- and probably wise -- to be a bit skeptical of these two movie tie-ins (after such polarizing releases as Iron Man 2 and The Incredible Hulk), SEGA recently told Game Informer magazine that they've had significantly more time to develop these two projects, and reviewers who have had a chance to play builds of the games seem to be singing its praises.
And as far as those of you out there complaining that they're both just Arkham Asylum rip-offs -- umm, is that a bad thing being compared to one of the best superhero games to come out in recent memory? Just sayin'...
See all of the new images from SEGA below:
Xbox 360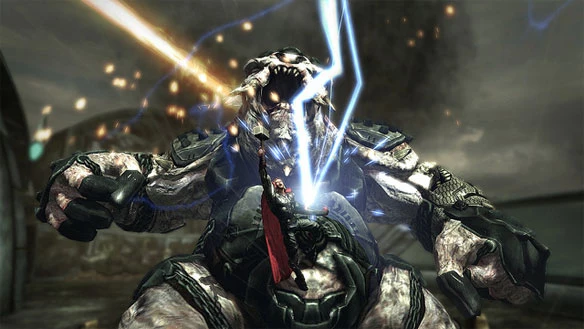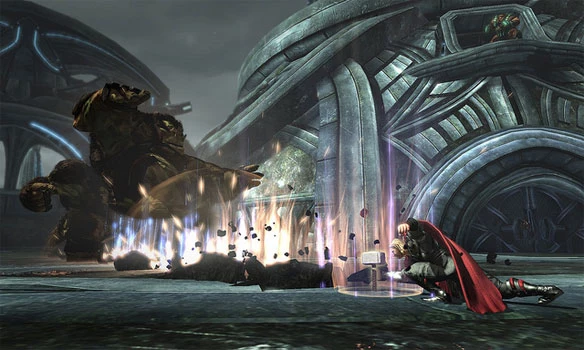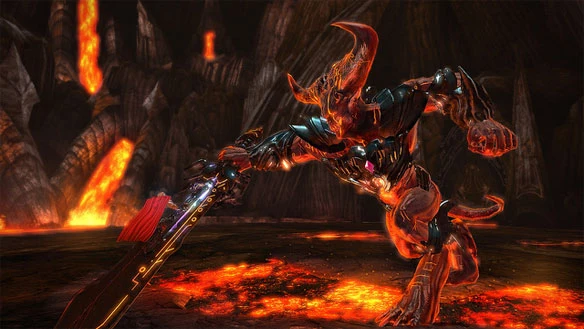 PS3
Wii
DS

Captain America: Super Soldier

Xbox 360
PS3
Wii
DS